SFMD will hold their next monthly Board Meeting on June 21, 2023 at 6:00 pm, Sta #32, 8905 Koch Field Road at which time we will be adopting the FY 23-24 Chiefs Budget and the GO Bond Repayment Budget.
Click links below to review those documents.
FY 23-24 Proposed Chiefs Budget
Summit Fire Administrative Office will be closed Monday, May 29, 2023 in observance of Memorial Day.
"Fallen, but not forgotten"
Summit Fire & Medical Board has voted to keep Fire Station #32, 8905 Koch Field Road, as the 2nd operational station that will serve the east side of our district along with Station #31. We will retain Station #33 for future use.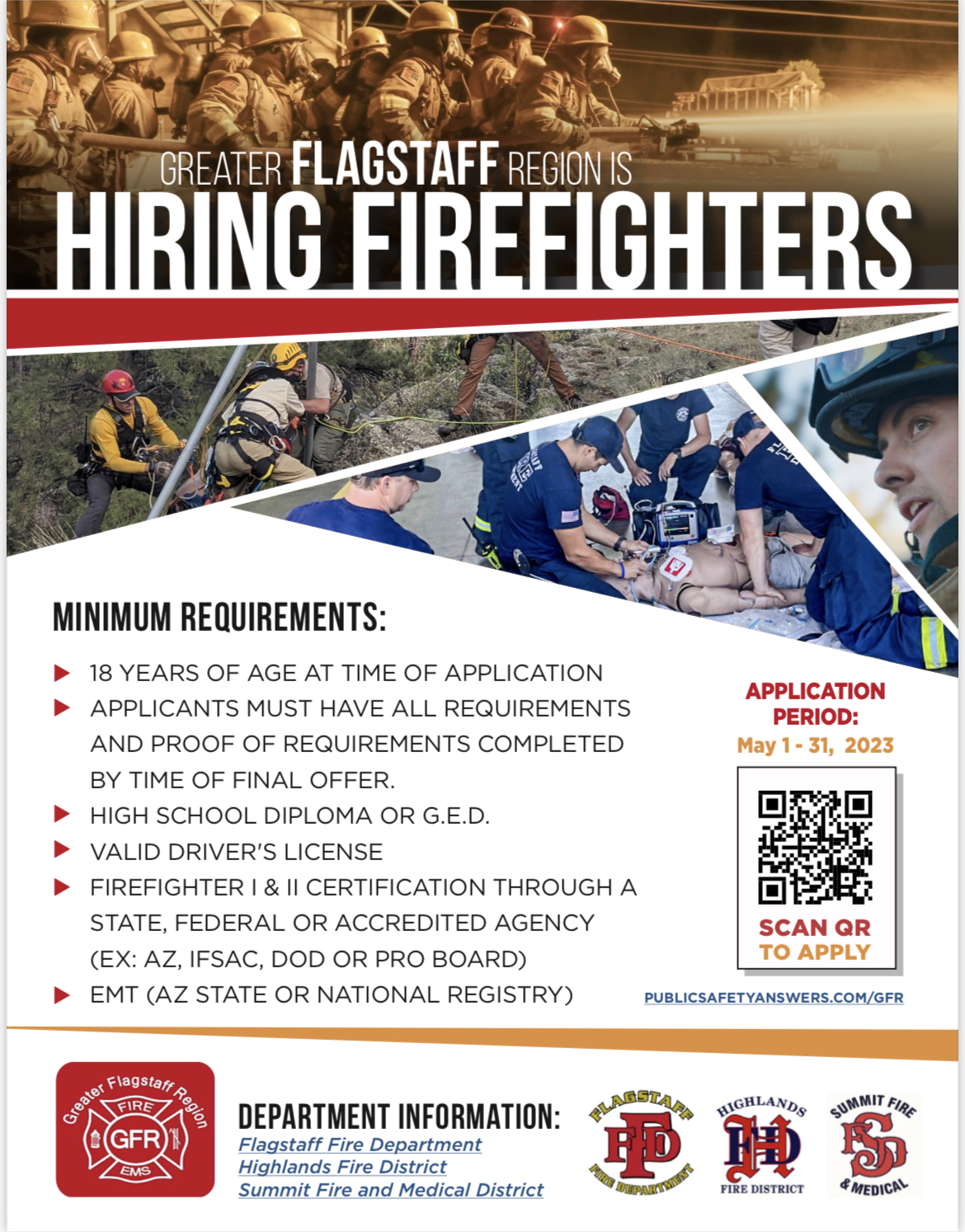 Join our team! Applications open May 1st-31st.